Full spectrum
digital marketing
& web design.
Motivated to add value for my clients by constantly optimizing on performance and brand awareness. I create value for your product or service. I preferably work with companies that help enhance the world in whatever way. So come to me with your wonderful business and I will help you make it even better!
It starts with that which brings out the passion in the heart. Sinking in, this leads to creation. Creation to share, the fruits of expertise and labour. Selling a passion product, a passion service. I'm just here to enable your passion to flourish effectively and efficiently. Success is a by-product that does not overrule happiness and love for what you do... what I do.
Have a look at the services I can bring into your business.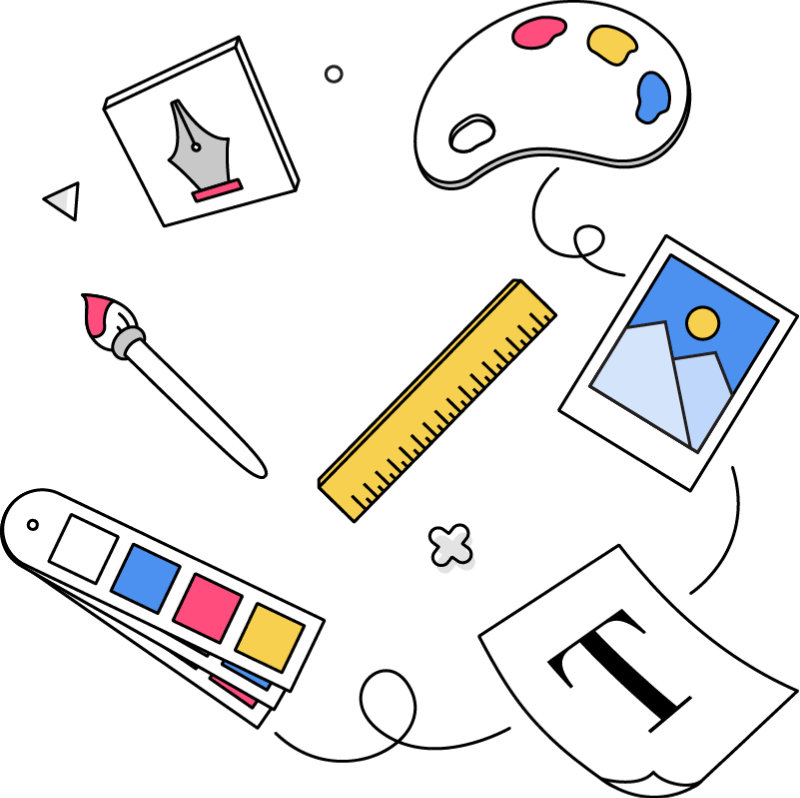 Search Engine Advertising
Experienced in creating and optimizing Google Ads search, display, shopping and remarketing campaigns to make sure your ad-spend is spent the best way possible. ROAS is our friend.
Search Engine Optimization
Ranking websites higher in search engines has been one of my core practices since day and age. Optimize content, technical site structure and on-page SEO. As well as local business SEO.

Web Design & Development
I'm experienced in a wide variety of content management systems and have created many custom developed websites with the help of more skilled others. WordPress, Shopify, Magento, or Shopware.

Social Media Marketing
Setting up traffic and conversion campaigns on Facebook, Instagram, LinkedIn, & Twitter. I gained extensive knowledge & experience of Social Media (re)marketing over the years.

Tracking & Analytics
Measuring the success of campaigns, analyzing the data and reporting back to you is a core element of business and a service I offer by default. This vital aspect is the bedrock of digital marketing. 

Conversion Optimization
Campaigns are one side of the coin. Having a converting website is the other. Both sides equally important, so a lot of emphasis is on usability and making sure people find their way to the buy button.

E-mail Marketing
The oldest trick in the book. Still the best investment you can make is a well-packed email list. I specialize in email marketing through the Mailchimp software, but can handle whatever you through at me.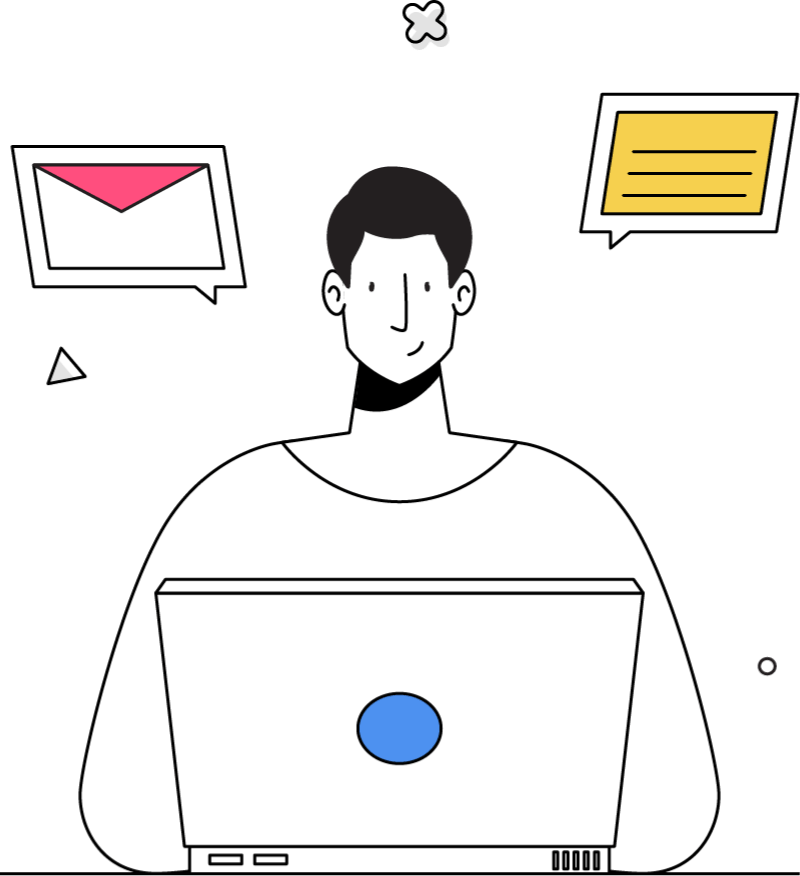 How my work has been experienced.
Over the years, clients said a lot of nice things about me and my work. I'm proud of these snippets, so I've put them on display below under all the companies I worked for over the years.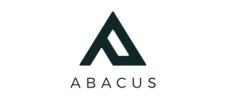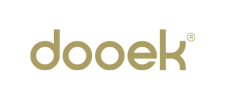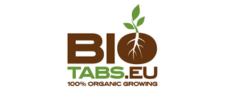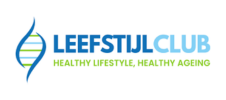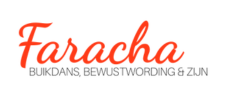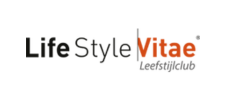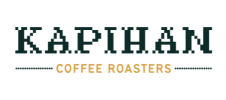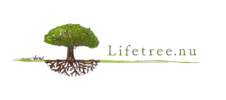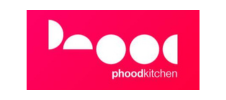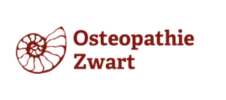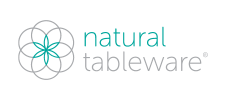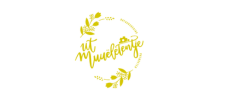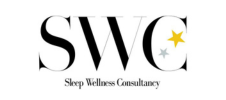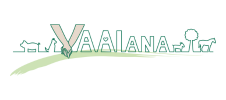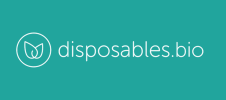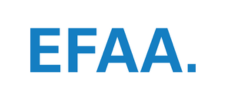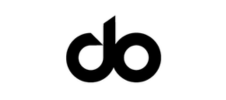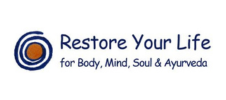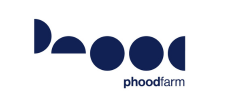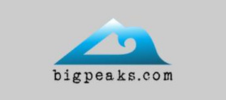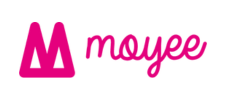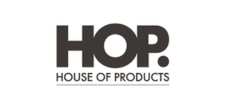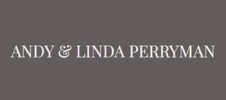 Robin took over the management of our Adwords campaigns around six months ago. I've worked with a lot of marketing and Adwords specialists, but both the service and results that Robin has produced blows them all out of the water. I'm pretty fussy about handing over control of such a vital part of our business (which is why we've worked our way through around 5 companies before we found Full Spectrum Creations). Over the last 10 years I've built up quite a lot of knowledge about SEO and Adwords, but I can confidently say that I fully trust Robin to take care of this side of our business for me. He is in fact the only person I trust to do this. There are no pushy sales techniques, just lots of hard-core knowledge that form an amazingly strong backbone to Robin's company, backed up with very clear and efficient communication. I'm very cautious about who I recommend when it comes to marketing, but I wholeheartedly recommend Full Spectrum to anyone wanting to hand over the marketing of their business to trustworthy experts.
Robin is a very skilled man of action with great word of honour. Working with Robin meant he brought in a clear vision, plan of action and a harp eye for blending both creative aesthetics and functionality. Exactly what do needed. A man of planning, but also has shown he is capable of being flexible to last-minute change by forming, mobilising and guiding a big team. He has strong leadership and great guidance skills. He communicates with a sense of lightness, tremendous passion, focus, genuine interest and a warm presence. He is patient and persistent and shows an ability to grow the online presence for do, meet our targets, as well as improving our behind the scenes workflow. Thanks Robin, you're a legend!
Robin has 'lifted' our website and the 'traffic' to our website for the past 3 years now. He has, through his unique blend of expertise and database knowledge, made a tremendous difference, not only to the website and sales but to our business generally! We have found Robin to be friendly, full of fun, professional and under his guidance we have prospered and made a good friend for life!
I have no idea what is possible with websites, so it was very nice that Robin could take me along with examples and see what suits my company best. He can tune in and listen well to get a feeling of who you are and what do you stand for with your company to translate that into our new website. He communicates clearly in the development process and during his work. Full spectrum!
Very happy with all the work Robin has done for our website! Turned out beautiful!
And for a layman like myself; clear explanation to keep track of it and adjust it yourself.
The collaboration with Robin was very nice. There was confidence that Robin applied his knowledge and skills to deliver the best market and advertising format for us. He has taken advertising to a new level and helped our company deliver a better presentation. Highly recommended to take Robin on board for paid advertising. He also helped to improve the accessibility of our newly completed website. He supplemented where necessary and that was very pleasant.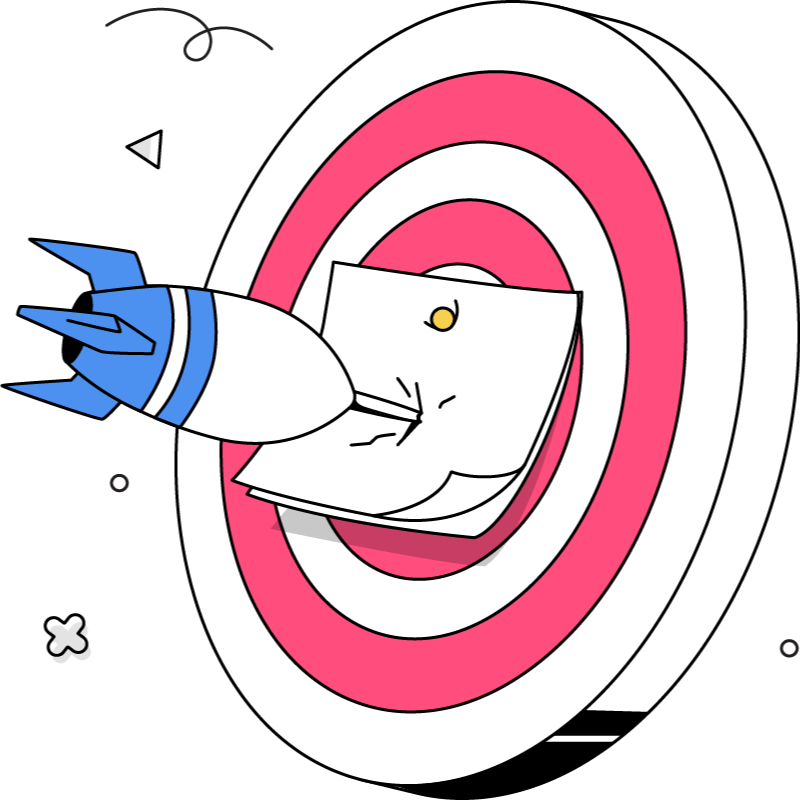 Some info about me, Robin.
Why not dedicated a whole page to myself. So I will not bore you with a long intro and get straight to it.
Let's have a chat about whatever!
Feel free to get in touch, so we can get to know each other and talk about your project, company, or brand over a fireside chat, cup of hot beverage or a cozy video call. 

Full Spectrum Creations. Digital marketing & web design. Motivated to add value for our clients by constantly optimizing on performance and brand awareness. We create value for your product or service.