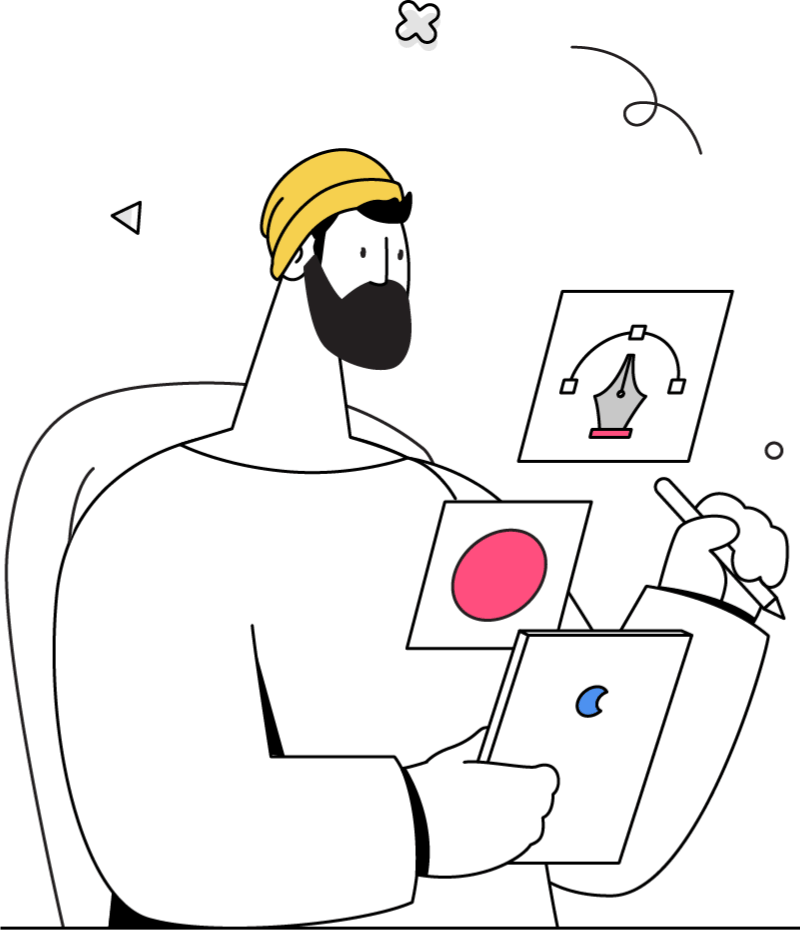 Who am I? How do I work? And what can you expect in a cooperation with me? Learn more about the process and my background.
I've worked in this business for the last 10 years in a diverse range of the most important digital marketing channels and technical support that can help your business thrive. Digital Marketing, Web design, Web Development, Conversion Optimization, Graphic Design and Tracking/Analytics. For some aspects using external help, mostly doing it all by myself.
After working for 3 years at the world leading, online performance marketing agency (Awin) I felt I could use my skills to help small, fair, social and sustainable companies to grow. After these 3 years, I started working as a freelancer in Amsterdam, where I worked for 2 years helping several sustainable and fair trade companies to grow. I moved to the UK where I kept working for some of my clients but in the meantime took some overseas clients on board too. For 2.5 years I was working as a digital marketing manager at do Sport Live while still helping numerous other clients too.
Back in the Netherlands I now work for several clients in the Netherlands, Spain, Sweden, Belgium, and the UK. All clients are eco, sustainable, fair and/or social companies that help enhance the world. I have in-depth knowledge of Search Engine and Social Media Advertising, Search Engine Optimization, Affiliate Marketing, email marketing, Conversion ratio optimization, tracking, and analytics.
I have extensively worked with WordPress and Magento's CMS. For more specialist tech services, I have a team of 10 ready at hand. My experience ranges from specialist work to leading a team as online marketing manager. I believe in giving the best to get the best. Value honesty, hard work and love some lightness and fun too!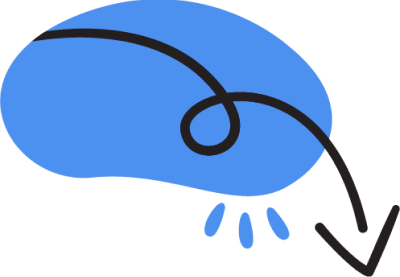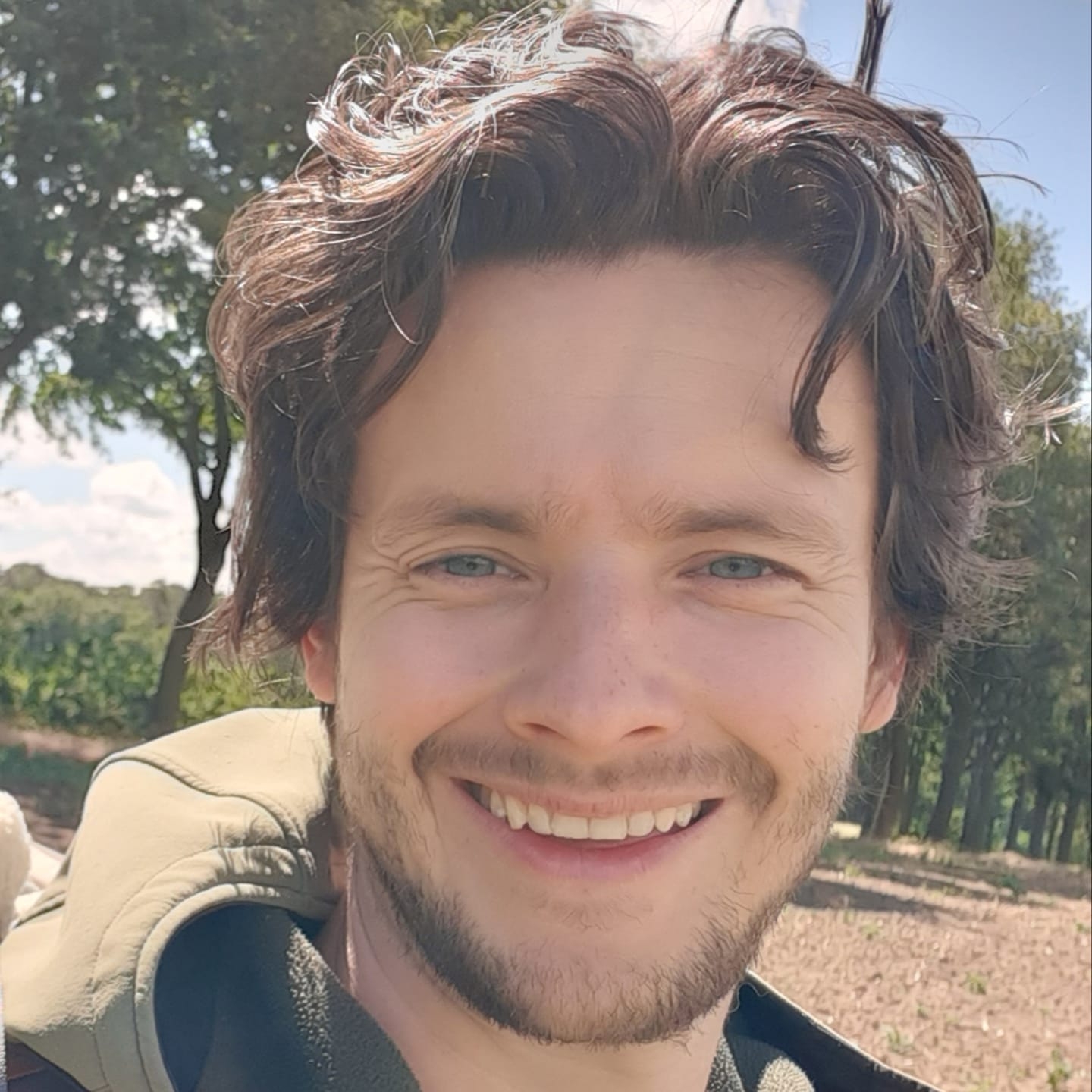 Et turpis aliquam orci libero. Nibh urna, aliquam velit rhoncus sit cursus dolor vel. Commodo scelerisque rhoncus, magna donec mi
Ac feugiat ante. Donec ultricies lobortis eros, nec auctor nisl semper ultricies. Aliquam sodales nulla dolor.
Semper leo et sapien lobortis facilisis aliquam feugiat ut diam non tempus et malesuada. Donec sed finibus nisi. Vitae consequat augue. Vivamus eget dolor vel quam condimentum sodales in bibendum odio urna sit amet.

Full Spectrum Creations. Digital marketing & web design. Motivated to add value for our clients by constantly optimizing on performance and brand awareness. We create value for your product or service.