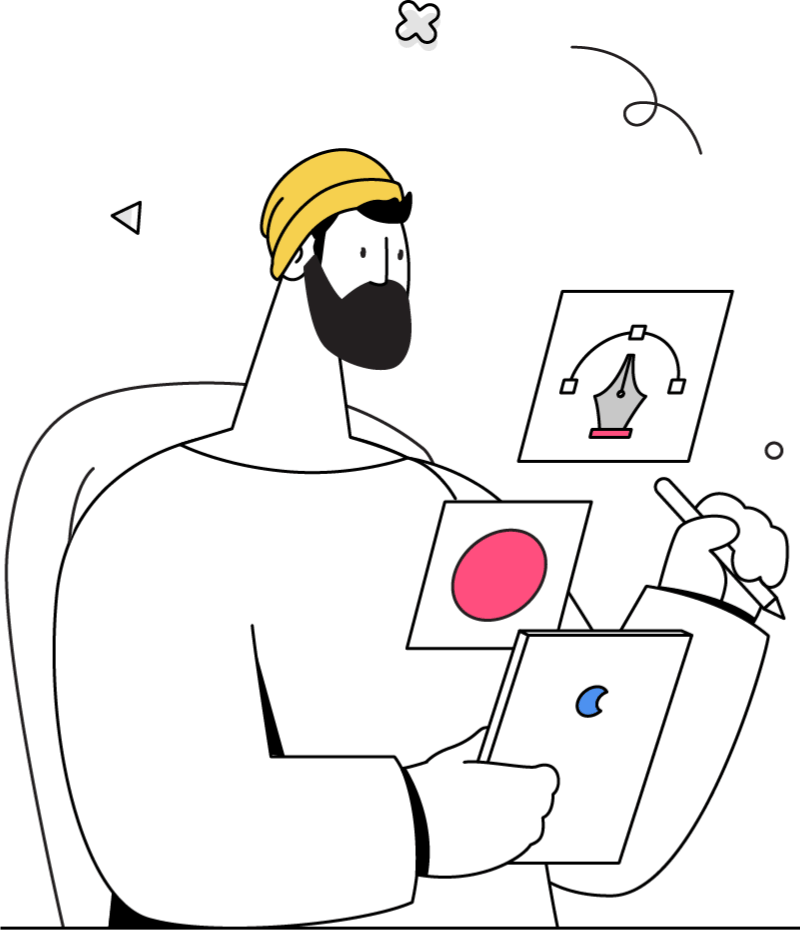 Who am I? How do I work? And what can you expect in a cooperation with me? Learn more about the process and my background.
I've worked in this business for the last 10 years in a diverse range of the most important digital marketing channels and technical support that can help your business thrive. Digital Marketing, Web design, Web Development, Conversion Optimization, Graphic Design and Tracking/Analytics. For some aspects using external help, mostly doing it all by myself.
After working for 3 years at the world leading, online performance marketing agency (Awin) I felt I could use my skills to help small, fair, social and sustainable companies to grow. After these 3 years, I started working as a freelancer in Amsterdam, where I worked for 2 years helping several sustainable and fair trade companies to grow. I moved to the UK where I kept working for some of my clients but in the meantime took some overseas clients on board too. For 2.5 years I was working as a digital marketing manager at do Sport Live while still helping numerous other clients too.
Back in the Netherlands I now work for several clients in the Netherlands, Spain, Sweden, Belgium, and the UK. All clients are eco, sustainable, fair and/or social companies that help enhance the world. I have in-depth knowledge of Search Engine and Social Media Advertising, Search Engine Optimization, Affiliate Marketing, email marketing, Conversion ratio optimization, tracking, and analytics.
I have extensively worked with WordPress and Magento's CMS. For more specialist tech services, I have a team of 10 ready at hand. My experience ranges from specialist work to leading a team as online marketing manager. I believe in giving the best to get the best. Value honesty, hard work and love some lightness and fun too!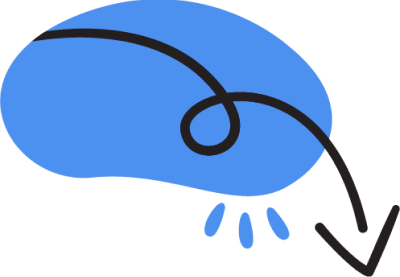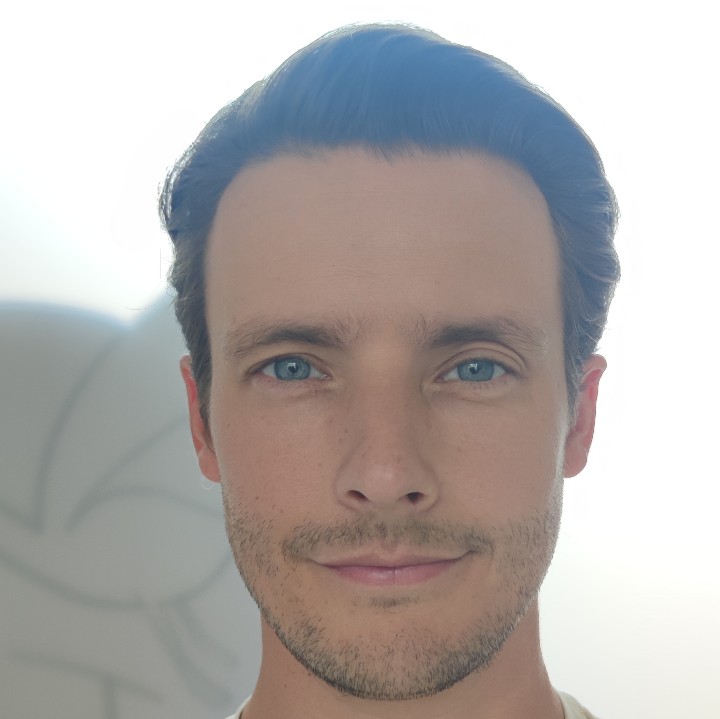 We go through your wishes, needs, issues or other requests. I get to the bottom of what is needed and give you my plan of action and approach in terms of what I believe is best for your project/company.
We agree on the approach, the requirements, terms & conditions and I start working on your project/company with set goals and objectives in mind. We are in touch to steer the actions if need be.
Each month I present a clear list of actions taken, time spend and goals realized. I come up with questions, remarks and other requests to make the project successful and give you data & info on the process.

Full Spectrum Creations. Digital marketing & web design. Motivated to add value for our clients by constantly optimizing on performance and brand awareness. We create value for your product or service.