It starts with that which brings out the passion in the heart. Sinking in, this leads to creation. Creation to share, the fruits of expertise and labour. Selling a passion product, a passion service. I'm just here to enable your passion to flourish effectively and efficiently. Success is a by-product that does not overrule happiness and love for what you do... what I do.
Have a look at the services I can bring into your business.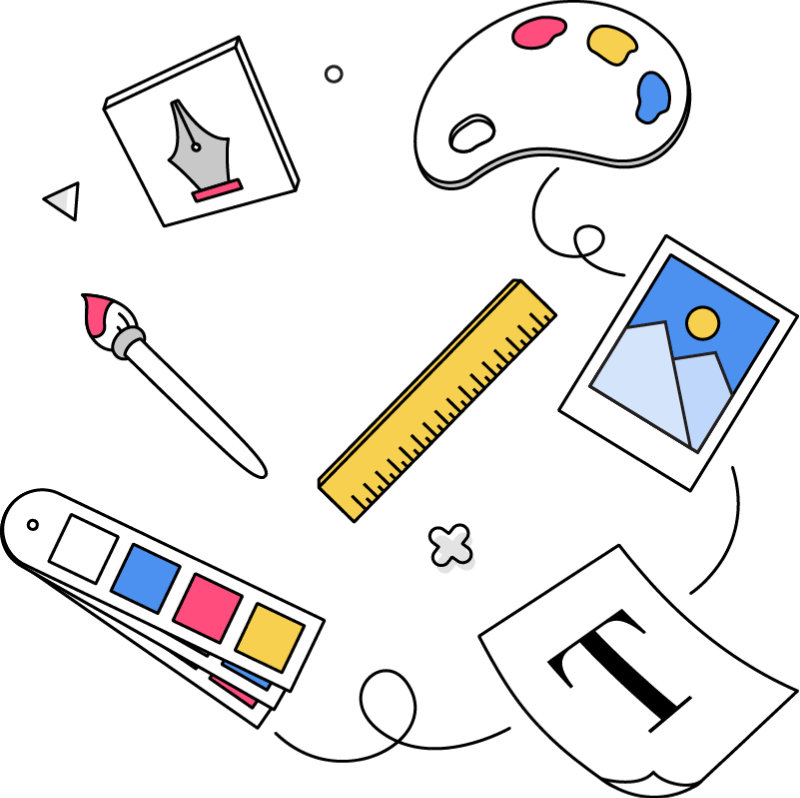 Search Engine Advertising
Experienced in creating and optimizing Google Ads search, display, shopping and remarketing campaigns to make sure your ad-spend is spent the best way possible. ROAS is our friend.
Search Engine Optimization
Ranking websites higher in search engines has been one of my core practices since day and age. Optimize content, technical site structure and on-page SEO. As well as local business SEO.

Web Design & Development
I'm experienced in a wide variety of content management systems and have created many custom developed websites with the help of more skilled others. WordPress, Shopify, Magento, or Shopware.

Social Media Marketing
Setting up traffic and conversion campaigns on Facebook, Instagram, LinkedIn, & Twitter. I gained extensive knowledge & experience of Social Media (re)marketing over the years.

Tracking & Analytics
Measuring the success of campaigns, analyzing the data and reporting back to you is a core element of business and a service I offer by default. This vital aspect is the bedrock of digital marketing. 

Conversion Optimization
Campaigns are one side of the coin. Having a converting website is the other. Both sides equally important, so a lot of emphasis is on usability and making sure people find their way to the buy button.

E-mail Marketing
The oldest trick in the book. Still the best investment you can make is a well-packed email list. I specialize in email marketing through the Mailchimp software, but can handle whatever you through at me. 
What I offer in between the content
I believe in value. Giving the best to get the best. For you as client this means a consistent strive to be better, give you better results and all this backed in positivity. Working together should be in cooperation, fun, and in good spirits. I take your need serious and give my best to help you in whatever way I can.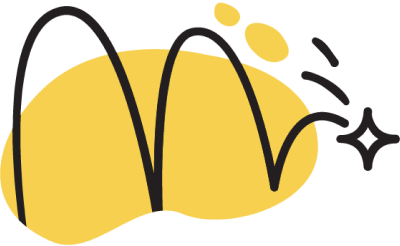 3 years experience working for an agency.
10 years experience working for myself.
constant focus on self improvement & learning to be better, more effective and more efficient.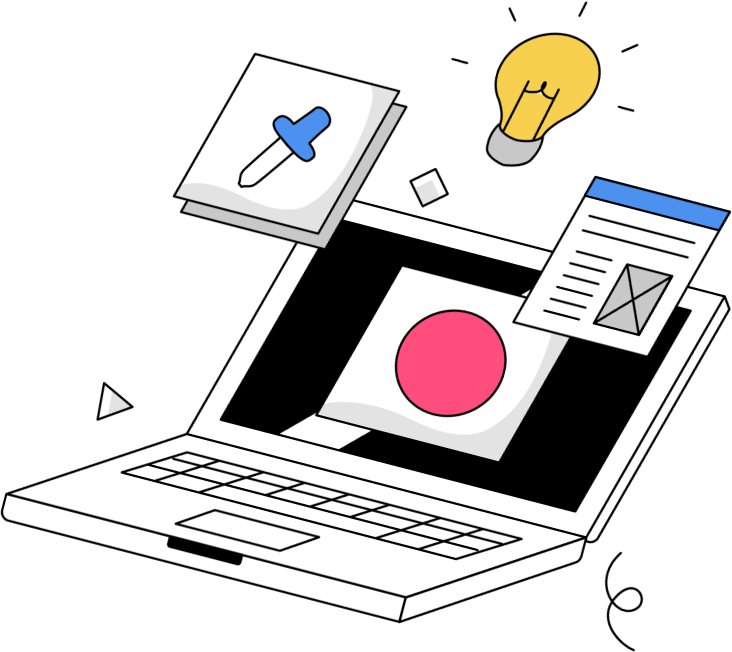 Full Spectrum Creations. Digital marketing & web design. Motivated to add value for our clients by constantly optimizing on performance and brand awareness. We create value for your product or service.